About event
The National Defence Foundation is a non-Governmental organization and is organizing annual security Forums and Conferences. This time again, together with our partners, we are organizing – an annual "Vilnius Security Forum 2021" on the topic of "Western Readiness to Respond to Hybrid Threats" which will include: a conference/webinar in the Parliament of the Republic of Lithuania.
Our goal is enhancing Lithuania's national security via the organization of various projects and processes in Lithuania and the region overall. Among our primary activities is the delivery of strategic insights, assessments and recommendations to Lithuanian and foreign governmental and non-governmental institutions and policymakers. We believe "Vilnius Security Forum" can encourage an open discussion between our society, political leaders, governmental institutions, and non-governmental institutions may strongly contribute to the Regional security.
Date of the event
2021-03-26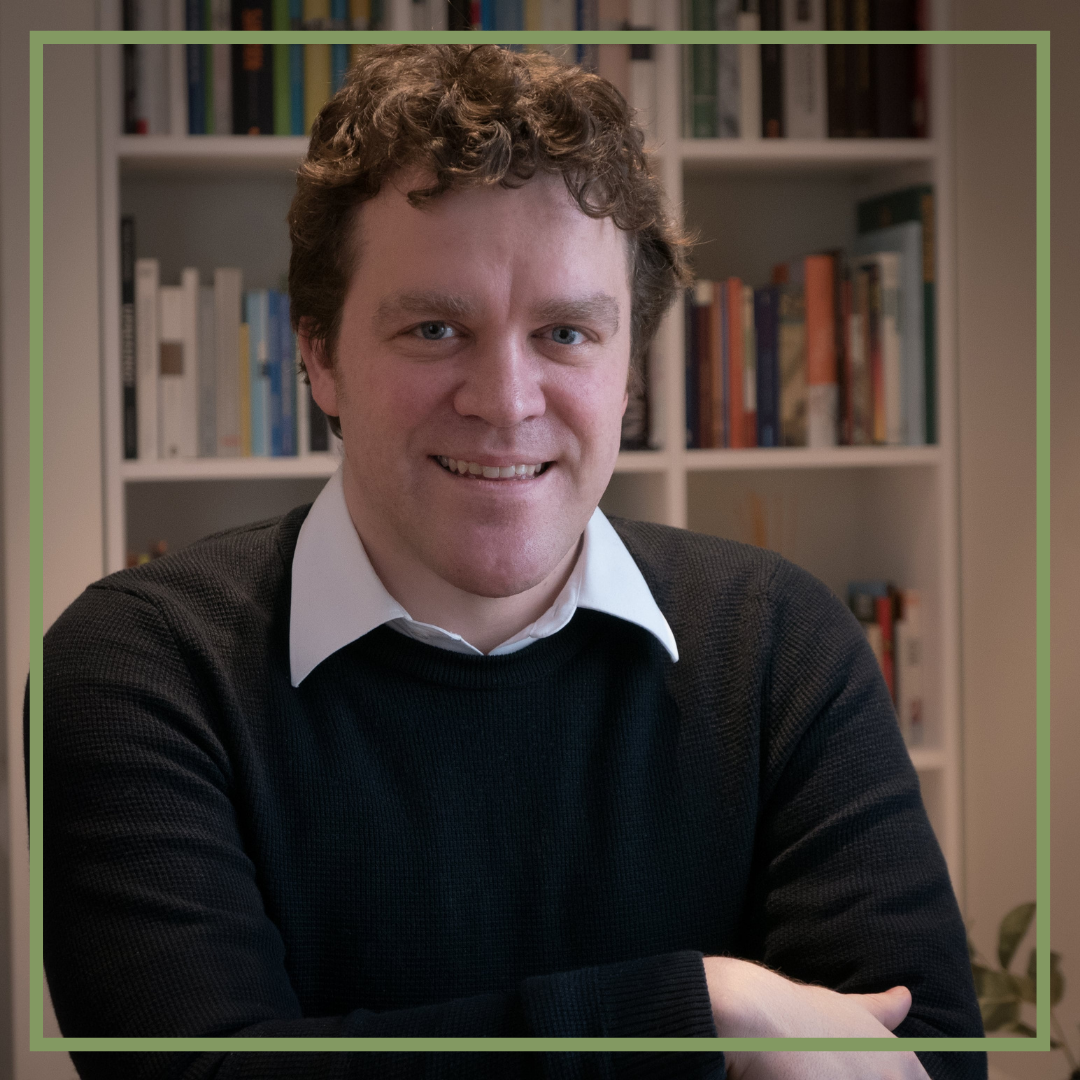 Dr. Florian Hartleb
---
Dr. Florian Hartleb (born 1979 in Passau/Germany) is a political scientist and Managing Director at Hanse Advice in Tallinn, Estonia. He conducts research with a global focus on right-wing and left-wing extremism and terrorism, as well as on digitalisation. In the past, he worked for the German Parliament, the Konrad-Adenauer-Stiftung and the Estonian Office for equality. He is currently lecturing at Catholic University Eichstätt and University for Police Saxony-Anhalt and author of various books. In addition, he is a research associate at the Brussels-based Wilfried-Martens-Centre for European Studies. Recent Publications: Lone Wolves. The New Terrorism of Right-Wing Actors, Springer Nature, Cham/Schweiz u.a., 2020; e-Estonia. Europe´s Silicon Valley or a new 1984?, in: Denise Feldner (ed.): Redesigning Institutions: Consequences of and Concepts for the Digital Transformation, Springer Nature: Heidelberg et al. 2020, pp. 215-228; Materalizations of Populism in Today´s politics: Global Perspectives, in: Barbara Christophe/Heike Liebau/Christoph Kohl/Achim Saupe (eds.): The Politics of Authenticity and Populist Discourses, Media and Education in Brazil, India and Ukraine, Reihe: Palgrave Studies in Educational Media, London, Palgrave Macmillan 2021, pp. 31-52.
Link: 
https://fondas.eu/uncategorized/vilnius-security-forum-2021-26-march-2021/?fbclid=IwAR1A7BY2KQt-HWBGrNTJCMecZAYZiEmLBtpP-ctxz5-v4-RZS1POxdDt2CE